By admin
|
October 19, 2010
See the achieve español tab or click here!
By admin
|
March 19, 2010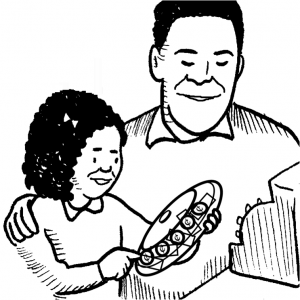 Teach your child about saving and spending with the The Credit Union National Association's Thrive by 5 Activities. Available in Spanish and English! Click here to visit the site.
By admin
|
January 7, 2010
Check out the homeownership experiences of three families on the Sucess Stories tab!